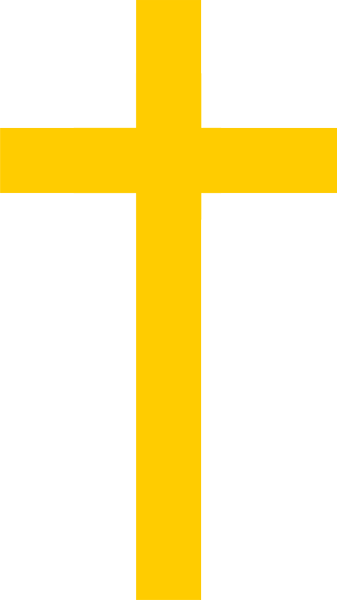 Administrative team
Minister William Coleman
Executive Assistant, Mission House & CGCC
Church Administrator
Patricia Evans .

Church Administrator Assistant
Nancy Sims

Business Administrator
Monica Moore

Business Administrator Assistant
Romunda Babb

Church Staff
Director of Deacon Ministry
Guy Eldridge.

Director of Trustee Ministry
Charles Lewis

Director of Christian Education
Tishauna Douglas.

Youth Pastor
Minister Keith Mahone, Jr.

Director of Young Adult Ministries
Esha Brown

Director of Youth Ministries
Michelle Young

Director of Music
Gail Smith.

Director of Membership Services
Tammy Stevenson

Director of New Member Orientation
Janice Radford

Director of Women's Ministry
Glory Hall